Recommended
Bible Study
Tools

• The Companion Bible
( King James Version )

click here

• Strong's Exhaustive
Concordance

click here
• Smith's Bible Dictionary

click here

- Angel Music -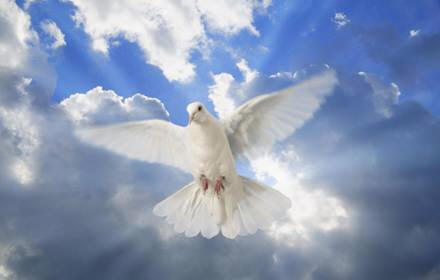 Greetings to you in Jesus Name!
The purpose of this page is to simply glorify God & His Kingdom. It is with Praise, Worship and sharing of Heavenly, inspired songs that we assemble here together in Christ Jesus.
As for me, I hope these songs Bless you as they have Blessed me.
If any of these songs have touched you, please let us know by filling out the comments form located at the bottom of the page. Thank you for visiting and may the Lord bless you.
Please take note of what is written in Webster's Dictionary regarding the word
"
ANGEL
"
-
" - message, influence, inspiration, messenger, guardian, spiritual being superior to humans in power and intelligence...-"
#

Song Title

Lyrics

Preview Song

Download Song

1
Song of Prayer

2
It is You
3
The Glory of the Lord
4
I'm Coming Back Home
5
A Prodigal Far From Home
6
But Now I'm Addicted to Jesus
7
Happy Birthday to Jesus ( a Christmas Song )
8
Complete Love
9
True Place
10
Fret Not

11

Alas! A Mother's Woe

12

Every Minute with Jesus in it

13

Unceasing Prayer

14

In My Favorite Book to Read

15

Jesus Knows

16

Family Re-union

* The songs on this site are protected under copy write law. Please feel free to download any of
the above songs for your personal enjoyment, or simply to share with family and friends.